Trust your handpieces with the Experts
In surgery annual checks
Reduce long term handpiece costs by finding problems early
All high speeds, low speeds, couplings and air motors checked
Air pressure checked
Automatic oiler tested
Maintenance procedures refreshed
Setup on our online tracking system for expenditure reports on individual handpiece serial numbers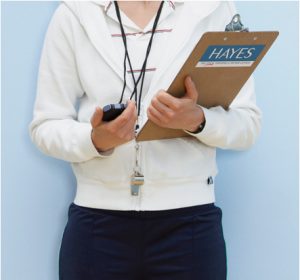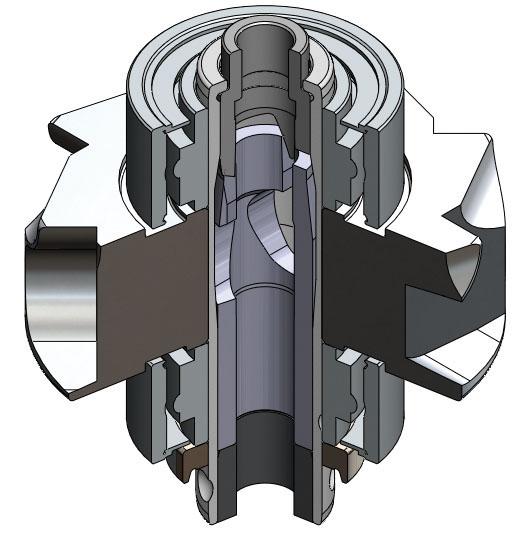 HANDPIECE MAINTENANCE DEMONSTRATION
With regular staff change over and busy schedules handpiece maintenance procedures can easily be missed or poorly executed.
We go through all highspeed, lowspeed, air motor, surgical and endo handpiece maintenance tailored for your surgery. The following demonstrations are carried out:
How to check if the automatic oiler is working correctly
How to clean handpieces as soon as they leave the surgery
How to maintain high speed chuck mechanisms
How to check for missing o'rings
How to maintain air motors and surgical handpieces
Testing under load at manufacture psi specification
Hayes recommends we do the in surgery annual checks 12 monthly along with handpiece maintenance demonstrations.