Dental Chair Side Waterline Testing & Treatment
Is Your Dental Water Safe?
Water quality can be confusing for dental staff and practice owners.
Hayes can help you work through different strategies to monitor and treat dental chair waterlines.
We hear a lot of surgeries comment that their water treatment is taken care of with a water filter in the plant room or:
"We fill the water bottles up with filtered treated water"
But this is not actually effective at removing inorganic compounds and therefore the dental chair still requires water monitoring (testing) and waterline treatment.
Another comment we hear a lot is:
"We are using tablets so our water is taken care of".
These tablets are not intended for use as a biofilm removing agent and should be used in conjunction with water monitoring (testing) and shock treatment.
At Hayes everyday we work on dental handpieces with water spray problems that can be traced back to Biofilm issues in the dental chair. Handpieces come in with water blockages or we can not find a fault when testing in our workshop and find there are biofilm issues in the couplings or hoses on the chair.
Not only is it important to maintain your water line quality, because of ADA recommendations, but we have seen time and time again that this can help reduce maintenance costs on handpieces and down time for your equipment.
At Hayes we have been involved in investigating steps to test, eliminate and treat dental chair waterlines since 2014.
During this time we have also seen that waterline treatment and testing requirements can be unique to a surgery depending on your own particular setup and use.
What may work for one surgery may not work for another.
You can't just fit a straw or use a tablet and guarantee this will 100% take care of your waterline treatment as it requires regular testing and maintenance to ensure that you comply with ADA recommendations.
So What Are The Steps?
Test and monitor your dental chair water.

We have simple test strips that can give you an indication of your CFU (bateria count) in your chair waterlines.

Understand the requirements. E.g. If using tablets are you testing every 3 months? If using Straws are you testing they are working?

If CFU (bateria count) is high, shock the dental chair.

Use a product that is not harmful to your chair hoses and components

Do not use bleach in your chair.

Do you have chairs that are not in use everyday?

Understand procedures that need to take place to make sure you control CFU (bacteria) count in chair.

Daily use treatment

What works best for your specific surgery. Tablets, Straws, etc.
For our current customers we currently include the option of getting the dental chair water tested while we are at your surgery carrying out your handpiece annual checks and in surgery handpiece maintenance demo's.
This way every year Hayes help surgeries test their water line and we can take care of everything for you. It also gives us an opportunity to take your surgery through correct waterline procedures and stop any confusion on best practice for your staff.
If you would like to find out more about how Hayes can help you monitor, test and treat your waterlines please take a look at our information pages on Alpro and Dentapure.
Watch Now – Your Dental Water Questions Explained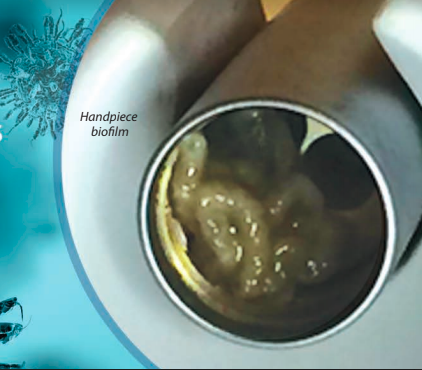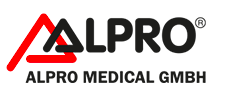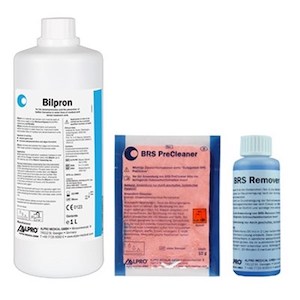 Talk To The Experts at Hayes For All Your Waterline Needs.
If you would like to book in for a check or simply contact us for advice on how we can help please contact us through our website or feel free to give us a call on 07 54471078