My name is Adam Mathews, I am the owner of Hayes Handpiece Australia.
Hayes Handpiece Repair Australia was established in July 2010.
Prior to which I spent over a year investigating how I could make a difference for dental surgeries in my local area.
My search took me to the USA, and the number one aftermarket handpiece repair company in the world.
Hayes Handpiece USA has been providing local service since 1989.
Hayes provides personal, honest service, and high-quality handpiece repairs.
I have been trained in the US and Japan and I am happy to bring this excellent service to Australia.
Hayes Handpiece Australia will service all handpiece brands to the highest standards using the latest technology from the US, Europe and Japan.
Hayes Handpiece repair has been building a large customer base throughout Queensland and South Australia.
Hayes is a member of the ADIA and has attended trade shows in Brisbane and Sydney.
We were honored in 2012 when Morita Australia approached us and asked us to be the factory authorised repairer on high and low speed handpieces, speed increaser handpieces and the endodontic handpiece range.
Our customers have been giving us great feedback on our customer service so we have now decided in 2013 we will launch into Sydney, Melbourne, Canberra and Perth.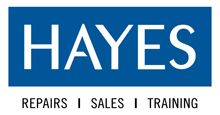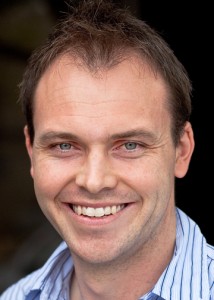 My aim is to provide your surgery with a Handpiece Repair Management System That Gives You More Than You Ever Imagined.
Hayes Handpiece is a provider of exceptional handpiece repair and service. We go beyond what competitors offer with:
fast response times
unrelenting improvement
continuously adding value to your surgery
less downtime for your handpieces
more control over handpiece costs
more information on latest product and parts, more quickly than ever before.
In essence we eliminate or reduce:
Staffing maintenance errors
Handpiece down time
dollar operating cost of your handpieces each time you use them