We service, repair and maintain all the major models of Kavo Dental Handpieces.
Hayes staff has been trained at head office in Carlsbad California. This means that Kavo products are serviced and repaired in our Australian handpiece repair workshop using the highest quality parts and minimising the down time for your surgery.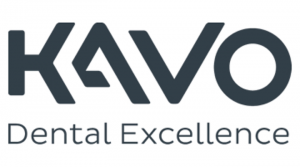 High speed models:
Kavo 640B
Kavo 650B
Kavo 655B
Kavo 660B
Kavo 6000B to 8000B
Kavo M9000L
And many more
Low speed models:
Kavo 2307 to 2320 and more
Kavo 7LH
Kavo 2068
Kavo 20LH/ 20L
Green band/ Blue band
And many more

Electric speed increasing handpieces models:
Kavo 25LH/ 25LHP
Kavo E25L
Kavo 25LP
And many more
Air and electric motor range models:
Kavo Laboratory handpiece models: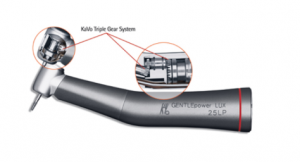 Hayes stocks all major parts and can provide prompt turnaround time on your range of Kavo handpieces.
Call for a no obligation FREE quote. 07 5447 1078
Find out more information on our Kavo Handpiece Maintenance procedures.